December 7-10, 2017
Virginia Crossings Hotel & Conference Center
1000 Virginia Center Parkway
Glen Allen, Virginia 23059 - (804) 727-1400
www.vacrossings.com

Organizer and Chair:
Alphonse E. Sirica, Ph.D., M.S., Virginia Commonwealth University School of Medicine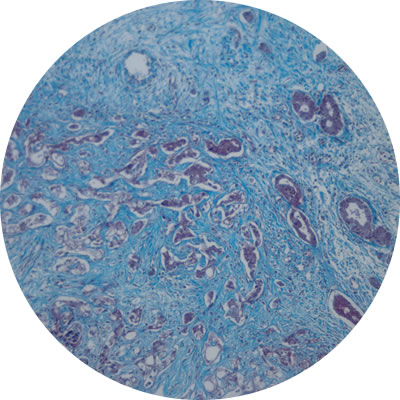 Registration includes 3 days of continental breakfast, 2 days of lunch, an evening reception, and full day refreshment breaks.
Hotel Room Rate - $91 plus applicable taxes.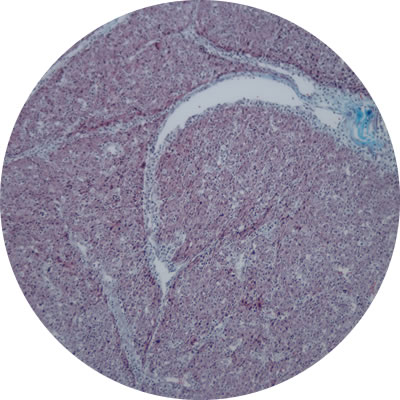 Registration Fees:
Early
(by 10/16/17)
$275

Late
(10/17/17-11/20/17)
$325

Pre-/Postdoctoral Students
(by 11/20/17)
$175

---
---
Sponsors & Support:

Funding for this conference was made possible (in part) by 1R13CA216895-01A1 from the National Cancer Institute. The views expressed in written conference materials or publications and by speakers and moderators do not necessarily reflect the official policies of the Department of Health and Human Services; nor does mention by trade names, commercial practices, or organizations imply endorsement by the U.S. Government.
---
Sessions:
Hepatobiliary Cancer Risk Conditions and Prevention Strategies
John D. Groopman, Ph.D. (Johns Hopkins), Hashem B. El-Serag, M.D., MPH* (Baylor), Anna Mae Diehl, M.D.* (Duke), Gyongyi Szabo, M.D., Ph.D. (UMass)
Molecular Signaling Pathways, Pathogenesis, and Hepatic Oncogenesis
George K. Michalopoulos, M.D., Ph.D.* (Univ. Pittsburgh), Michael Karin, Ph.D., (UC San Diego) Paul Monga, M.D. (Univ Pittsburgh), Lopa Mishra, M.D.* (George Washington Univ.), Mario Strazzabosco, M.D., Ph.D. (Yale), Mark A. McNiven, Ph.D. (Mayo Clinic), Nabeel M. Bardeesy, Ph.D. (Mass General)
Microenvironment and Hepatobiliary Cancer Progression
Scott Friedman, M.D.* (Mt Sinai), Robert F. Schwabe, M.D. (Columbia), Alphonse E. Sirica, Ph.D., M.S. (VCU), Gregory J. Gores, M.D.* (Mayo Clinic), Yujin Hoshida, M.D., Ph.D. (Mt. Sinai)
Abstract Driven Early Career Investigator Poster Session - Abstract Deadline Closed 10/6/17; TRAVEL AWARDS
*SESSION CHAIR
MicroRNAs in Hepatobiliary Cancer Growth, Progression, and Therapy
Gianfranco Alpini, Ph.D.* (Baylor Scott & White), Kalpana Ghoshal, Ph.D. (Ohio St), Tong Wu, M.D., Ph.D. (Tulane), Florin Selaru, M.D., M.B.A.* (Johns Hopkins); Stacie Lindsey, The Cholangiocarcinoma Foundation
Genomics and Personalized Medicine for Primary Liver Cancers
Josep M. Llovet, M.D.* (Mt Sinai), Richard Finn, M.D. (UCLA), Dean W. Felsher, M.D., Ph.D. (Stanford), Xin-Wei Wang, Ph.D. (NCI), Andrea J. Wilson, Blue Faery-The Adrienne Wilson Liver Cancer Association
Molecular Therapeutic Targeting of Hepatocellular and Cholangiocellular Carcinomas
Andrew X. Zhu, M.D., Ph.D.* (Mass General/Harvard), Tim F. Greten, M.D. (NCI), Mitchell Ho, Ph.D. (NCI), Lewis R. Roberts, M.B., Ch.B, Ph.D.* (Mayo Clinic), Sanford M. Simon, Ph.D. (Rockerfeller Univ)